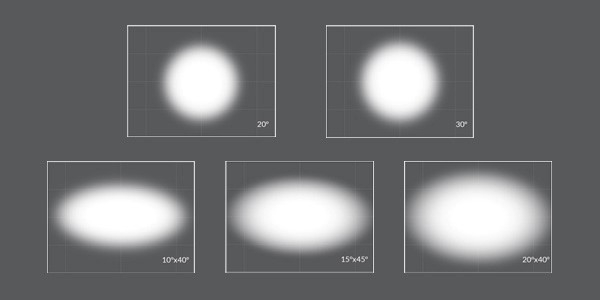 Five New OPTI-SCUPT Beam Patterns
Filters Engineered For Precise Beam Shaping
After our successful launch of the initial six filters, we are excited to announce the addition of five new designs to Rosco's range of OPTI-SCULPT lighting filters. The new designs include two new symmetrical and three new asymmetrical patterns to provide designers the precise beam control they need for their next project.

Rosco has been coloring and shaping light for 108 years, and our new OPTI-SCULPT filters are a continuation of that legacy. This innovative new range of filters provides precise angular beam control – enabling lighting professionals to accurately and affordably control the shape of their light.

The unique OPTI-SCULPT 40°/60° Reversible filter – 40° orientation (L) and 60° orientation (R)


OPTI-SCULPT is available in six different symmetrical and asymmetrical patterns, including: 10°, 10°x20°, 10°x30°, 10°x60° and 15°x35°. The sixth pattern, the 40°/60° Reversible filter, is truly unique as it is actually two filters in one; install it one direction for a 40° beam spread, install it the other way for a 60° beam spread
Accurate, Repeatable Beam Shaping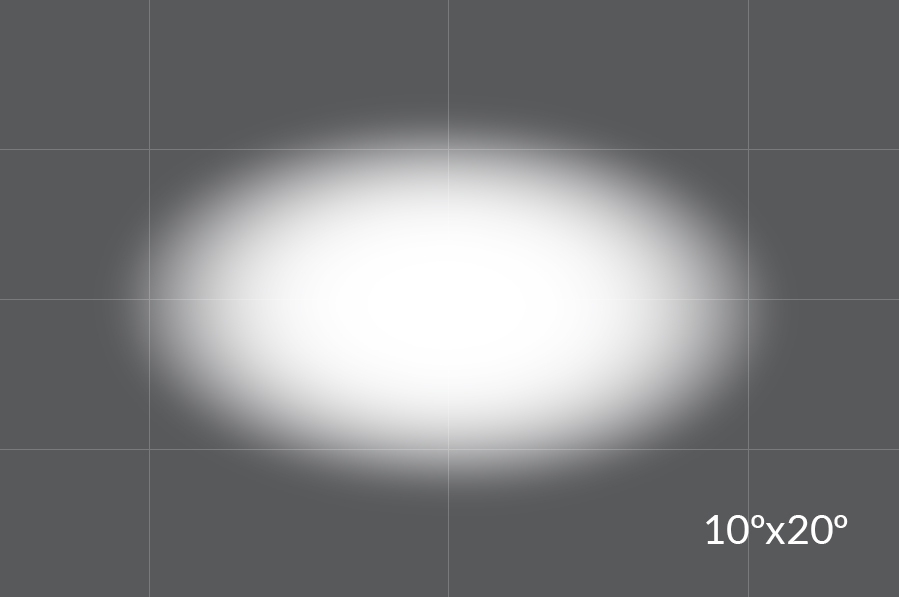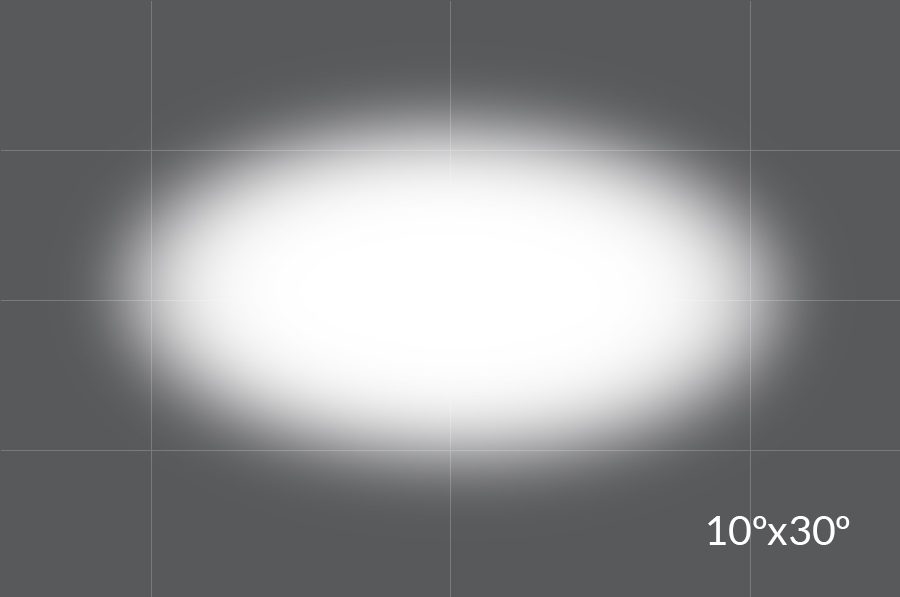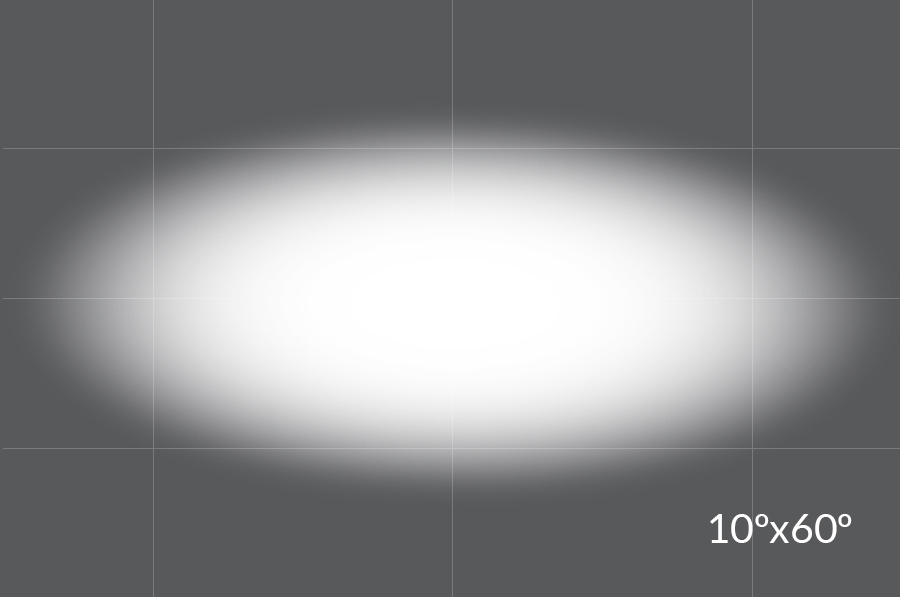 Rosco's unique, proprietary OPTI-SCULPT manufacturing process features engineered light distribution that has been laboratory tested for accuracy and repeatability. OPTI-SCULPT filters provide lighting professionals precise, angular beam control by passing the light through non-diffracting structures for even beam distribution – without any color-shift. This uniform control of the beam angle sculpts the beam into circular or linear patterns for any project where beam shaping is required. No matter if they're illuminating theatrical productions, theme parks, architectural installations or broadcast studios, lighting professionals will appreciate the ability to accurately and affordably control the shape of their light with Rosco OPTI-SCULPT filters.
High Light Transmission

Comparing the naked beam (L) to the OPTI-SCULPT 15° x 35° (R)
Because OPTI-SCULPT filters are manufactured out of clear polycarbonate plastic they provide increased brightness over traditional diffusion and holographic filters. Featuring a very fine matte texture on the backside, OPTI-SCULPT helps improve transmission by removing reflective light loss. The beam sculpting structures engineered inside the plastic also provide a natural back scatter that helps eliminate hotspots without a significant reduction of light output.
The new OPTI-SCULPT filters are manufactured using the same proprietary process and have the same features as the original six filters, including:
• Accurate, repeatable beam shaping
• Durable construction that is unaffected by dust and fingerprints
• Flame retardant and heat resistant - compatible with both LED and traditional tungsten fixtures
All OPTI-SCULPT filters are available in 20"x24" and 40"x24" (50cm x 60cm & 100cm x 60cm) seamless sheets that can be cut to any size and shape to fit virtually any light fixture. OPTI-SCULPT swatch books will be available soon.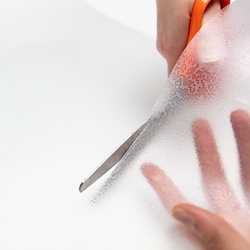 While OPTI-SCULPT was originally engineered for use on LED fixtures, it is also suitable for use on traditional tungsten instruments. OPTI-SCULPT filters are manufactured using a heat-resistant, flame-retardant polycarbonate base, and are available in 20" x 24" and 40" x 24" (50cm x 60cm and 100cm x 60cm) seamless sheets that can be cut to any size and shape. Unlike expensive, fragile holographic films, OPTI-SCULPT prevents dust and fingerprints from showing in the projected beam – allowing designers and technicians the ability to handle the filters as-needed without worrying about damaging their optical properties.
Download links:
> Click Here for launch packet download
> Click Here to visit the OPTI-SCULPT web page